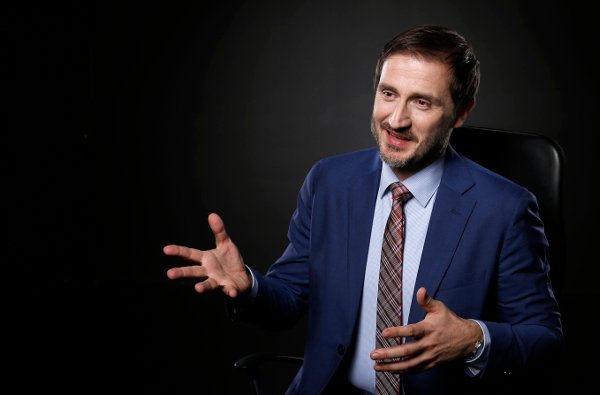 FROM THE FIRST EXAMINATION UNTIL SURGERY
All IOL surgeries are preceded by a comprehensive assessment of eligibility and a consultation to help you select the perfect IOL. The surgery itself is very quick (taking approximately 10 minutes) and completely painless, and you will be able to go on with your daily routine without almost any trouble after taking a brief rest.
After surgery, you will have to do nothing else but enjoy your sharp vision returning to you with each day and week passing. The final result will be achieved after about one month.
2. ADDITIONAL EXAMINATIONS
3. THE DAY OF YOUR SURGERY
4. FOLLOW-UP EXAMINATIONS
Do you have questions? Would you like to make an appointment?
Our colleagues will contact you within 24 hours.