TREATMENT OF EXTREME NEAR-SIGHTEDNESS AND FAR-SIGHTEDNESS USING IOL SURGERY
Choose ultrasound-based IOL surgery when laser-based vision improvement cannot help any more.
See miracles and discard your pair of glasses forever.
WHO ARE CONSIDERED EXTREMELY NEAR- OR FAR-SIGHTED?
Extreme near- or far-sightedness with a juvenile onset may significantly influence and encumber everyday life. Extreme ocular refractive errors are defined as refractive errors exceeding −12 or +6 dioptres.
In such cases, laser-based vision improvement will not represent a 100% solution, and freedom from wearing glasses cannot be achieved. Moreover, if an extreme refractive error is combined with extreme astigmatism, laser eye surgery cannot be applied.
WHAT ARE THE ADVANTAGES OF IOL SURGERY IN EXTREME NEAR- OR FAR-SIGHTEDNESS?
Lens replacement may represent a solution which is alternative to wearing glasses or contact lenses.  The good news is that in the case of IOL implants, there is no upper limit for the refractive error, and any dioptre can be successfully treated.
Further advantages of IOL surgery:
No dioptre limit; dioptres that cannot be improved by laser eye surgery can be improved by IOL surgery.
No upper age limit.
Permanent solution without further vision impairment.
Cataract may not develop in the eye in the future.
The surgery is completely painless and takes 20 minutes only.
WHAT SURGERY TECHNIQUES ARE USED BY DR. ATTILA NAGYMIHÁLY?
The basic principle of lens surgery is technically identical to the procedure used during cataract surgery. The key objective is to implant an IOL to replace the patient's own eye lens using ultrasonography.
Various types of IOLs may be implanted: trifocal, extended depth-of-focus monofocal / EDOF or monofocal. By implanting trifocal IOLs complete freedom from wearing glasses can be achieved. No more contact lenses or glasses. Extended depth-of-focus will provide higher independence from wearing reading glasses.
The IOL surgery is always preceded by a comprehensive ophthalmologic examination to assess of the general status of the eyes.
PREMIUM QUALITY IOLS ONLY
The IOLs used by Dr. Attila Nagymihály are the most advanced lenses of premium quality. Our specialist surgeon will always help you in finding the perfect lens.
The IOLs are adaptive: thanks to their flexible and elastic legs, IOLs are capable of moving forward or backward to the required degree, and of curving, and changing their refractive power, similar to a natural eye lens. Thanks to this, the vision improving lens surgery will result in sharp images in the near, middle and far distance ranges too.
Applied IOL types: trifocal IOLs, extended depth-of-focus monofocal / EDOF IOLs, monofocal IOLs, toric IOLs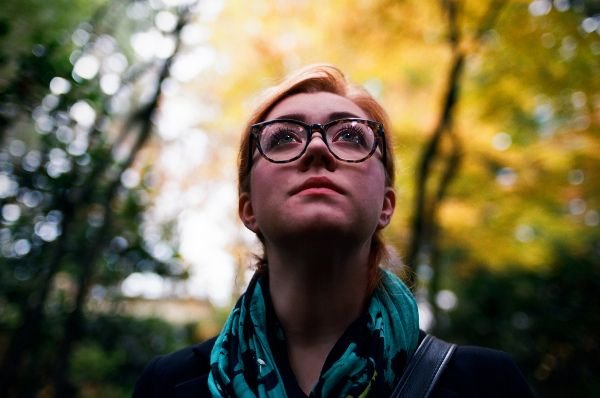 Am I eligible?
If you are considering an IOL implant, please fill in our online eligibility test, which requires a couple of minutes only.
WHY TO CHOOSE DR. ATTILA NAGYMIHÁLY?