DR. ATTILA NAGYMIHÁLY
Cataract Specialist, Ophthalmologist
Dear Patient,
My name is Dr. Attila Nagymihály, I am an ophthalmologist and cataract specialist. I graduated from the Medical University of Szeged in 1995, and then worked at the Clinic of Ophthalmology of Budapest for 15 years.
Currently, I work as the medical and professional head of Buda Ophthalmology Centre, and one of my duties is to ensure the conditions for the highest quality professional work. My private practice includes conducting the preliminary assessments and follow-up visits for IOL surgeries.
PROFESSIONAL FIELDS
My main professional fields include eye lens surgery, refractive surgery, and lacrimal drainage system surgery. As an innovative eye surgeon, I try to use the latest surgical techniques in complicated cases too. I performed my first surgical intervention in 1996. By today, I have conducted more than ten thousand IOL surgeries under the framework of one-day surgeries. In Hungary, I was one of the first to use trifocal, multifocal and toric IOLs.
I spent a longer period in Rostock to receive further professional training and to study cellular changes in the cornea after LASIK surgeries, and another period in New Orleans to be involved in a research project regarding the composition of tears. I speak fluent English.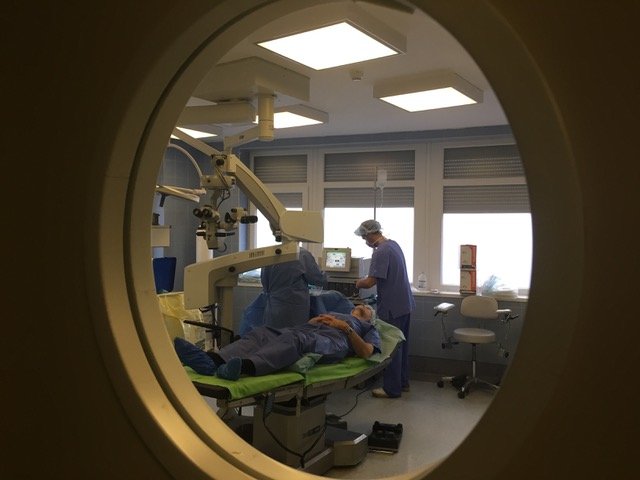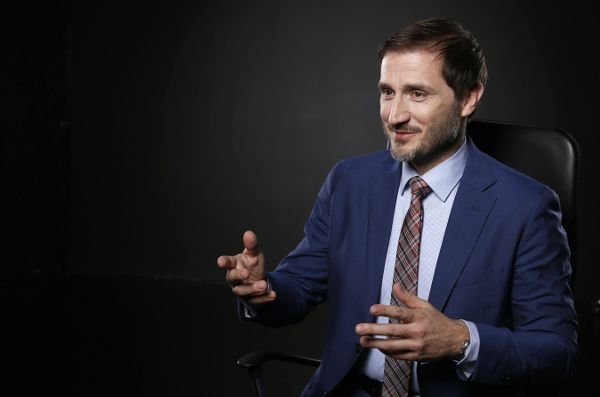 WITH WHAT SYMPTOMS AND COMPLAINTS CAN YOU ASK MY HELP?
As the professional head of Buda Ophthalmology Centre, I have insights into a large number of fields. Do not hesitate to contact me:
regarding general ophthalmology issues;
in case of a suspected cataract, or in relation to cataract surgeries;
in case of extremely high dioptres;
in case age-related eye impairment.
BUDA EYE CENTER - OPHTHALMOLOGY FOR A LIFETIME!
Buda Eye Center is a health care institution where modern technology and medical specialists ensure that the personal ophthalmic needs of our patients are being met. We try to solve all problems in-house with the help of our medical specialists. If we come across a disease that requires special expertise, we will help you contact the right professionals. Our doctors have many years of clinical experience and international knowledge. They are not only in Hungary but also internationally recognised specialists. Our main areas of expertise are laser eye surgery, cataract surgery, intraocular lens implantation, glaucoma, diabetes and macular degeneration treatment, ophthalmological plastic surgery, excessive tearing and general ophthalmology.
Do you have questions? Would you like to make an appointment?
Our colleagues will contact you within 24 hours.