VISION IMPROVING LENS SURGERY
See miracles. Forget about your glasses. No reading glasses and no glasses for far vision. Vision improving eye surgery: a permanent and complex solution.
BID FAREWELL TO YOUR GLASSES
Above the age of 45, people frequently need glasses for both near and far vision. If you cannot get used to your bifocal or multifocal glasses, if you are annoyed by having to change you glasses all the time, or if you wish to have a perfect vision at all distances, then choose our IOL surgery and forget about your glasses for the rest of your life.
WHEN DO WE RECOMMEND A VISION IMPROVING IOL SURGERY?
Have you ever experienced your arm becoming too short to be able to read a newspaper but you could not find your reading glasses anywhere? Or not being able to clearly see the faces during a theatre show when you have left your glasses at home? A vision improving eye surgery can eliminate all these everyday annoyances.
We recommend that you undergo an IOL surgery…
…if your are over 45 years of age, you wear glasses, and your far and/or near vision is blurred,
…if both your near and far vision are poor but you have not developed cataract yet,
…if you cannot get used to your multifocal or bifocal glasses,
…if you wish to avoid using different pairs of glasses for different distances,
…if you wish to forget about your glasses and the annoyances associated with it,
…if you wish to prevent cataract development,
…if you are not eligible for laser-based vision improvement because you have been diagnosed with age-related vision impairment.
WHAT PROCEDURES ARE USED
BY DR. ATTILA NAGYMIHÁLY?
The procedure is based on the same technique as cataract surgery.  The key objective is to replace the patient's own eye lens with an artificial lens using ultrasonography. The newly implanted eye lens may be trifocal, extended depth-of-focus monofocal / EDOF or monofocal. When using this technology, perfect vision may be achieved by selecting a trifocal lens, that is, you will not need glasses or contact lenses any more.
Of course, the intervention is preceded by a comprehensive ophthalmologic examination because a general assessment of the eye status before the proposed surgery is especially important in this case.
What are the advantages of having a vision improving IOL surgery?
You will have perfect near and far vision without glasses.
It represents a lifelong solution.
Cataract will not develop.
No upper age limit.
No upper limits for dioptres.
The surgery is painless and takes only 20 minutes.
WHAT ARE THE EXTRA BENEFITS OF IOL SURGERIES IN COMPARISON TO LASER-BASED VISION IMPROVEMENT?
Above the age of 45, laser-based vision improvement is unable to ensure sharp vision at all distances. With age, the adaptation capacity of the eye lens becomes impaired, and this cannot be completely corrected by laser procedures, only by IOL surgery.
After laser-based vision improvement, cataract is likely to develop in this age, and this requires another eye surgery. During vision improving IOL surgery, the very lens that may become grey is removed, thereby preventing cataract development or removing it at the same time.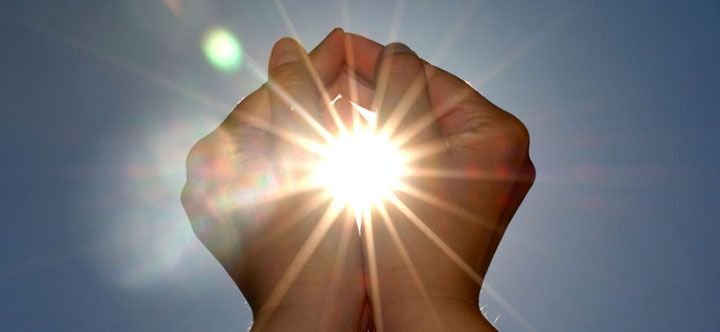 WE ONLY USE THE BEST INTRAOCULAR LENSES
The IOLs used by Dr. Attila Nagymihály are the most advanced lenses of premium quality. Our specialist surgeon will help you in finding the optimal lens. Upon the vision improving lens surgery, your vision will become sharp without glasses both at the middle and far distance ranges. The following IOLs are used in our out-patient clinic: trifocal IOLs, extended depth-of-focus IOLs, monofocal IOLs, toric IOLs
Am I eligible?
If you are considering an IOL implant, please fill in our online eligibility test, which requires a couple of minutes only.
WHY TO CHOOSE DR. ATTILA NAGYMIHÁLY?